Check back to see more upcoming events!
Please join us for our Meet and Greet, hosted by Norene Gachignard
Friday, August 16, from 5-7 pm!
16 Buchanan Rd, Salem, MA 01970
I welcome the opportunity to answer your questions and hear your concerns about Salem. Thank you Norene, and look forward to seeing you!
Please join us as our campaign walks as a group in the North Shore Pride Parade on Saturday, June 22, to show support and solidarity with our LGBTQ community members!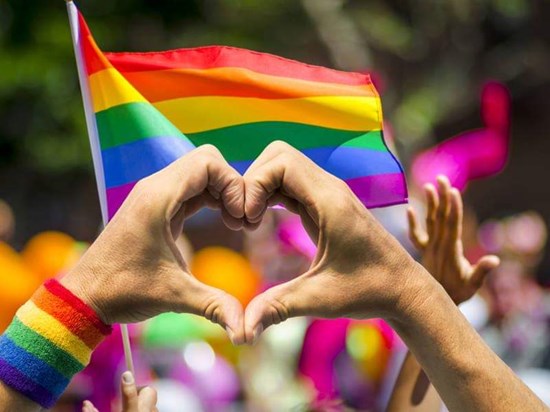 Meet and Greet!
Thursday, June 6, 2019 - 6:30 to 8:00 pm
The Essex Room - Take Church Street elevator to Ground Floor.
The Essex Condominiums, 11 Church Street, Salem, MA
Alice will be there to talk with and answer any questions you may have.
Please RSVP to Alice at 978-621-9693 or alicemerkl@yahoo.com if planning to attend!