Upcoming Events
GENERAL ELECTION: TUESDAY, NOVEMBER 5, 2019!
Don't know which ward you are in? Click here to find out!
Check back to see more upcoming events!
Did you miss the At-Large Candidate Forum?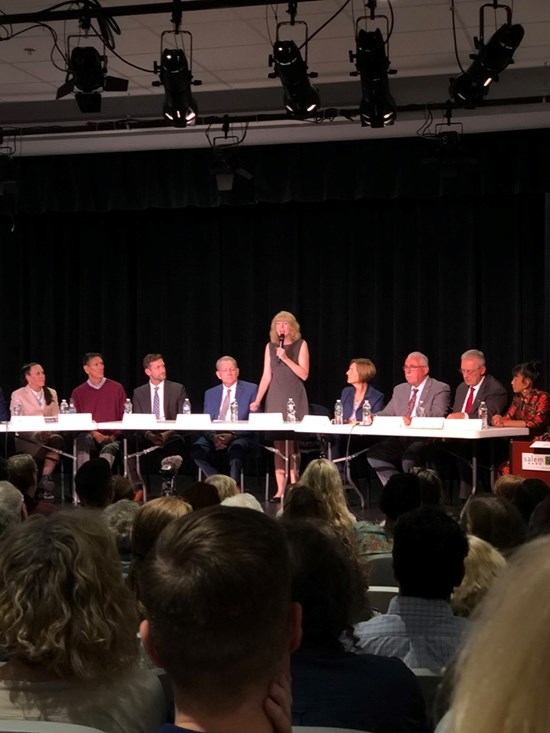 At-Large Councillor Candidate Forum
Hosted By: League of Women Voters-Salem, Latino Leadership Coalition and the Salem Gazette
Friday, September 6, from 6:30 to 8:30 pm
at the Salem Academy Charter School Meche Theater.