Click here to watch my SATV Candidate Profile and learn more about my campaign!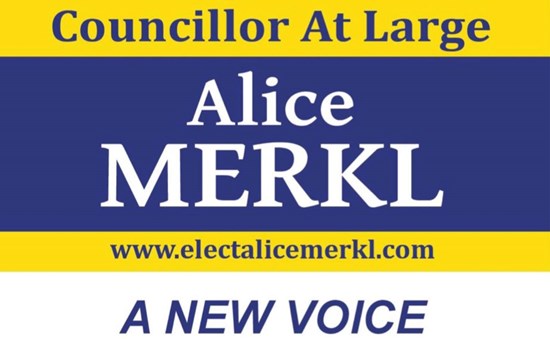 Endorsements!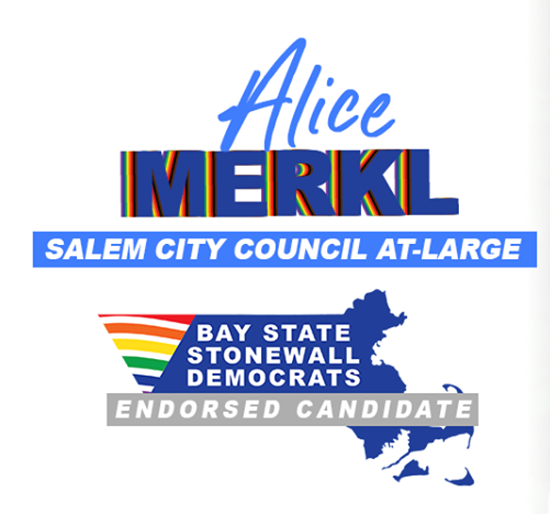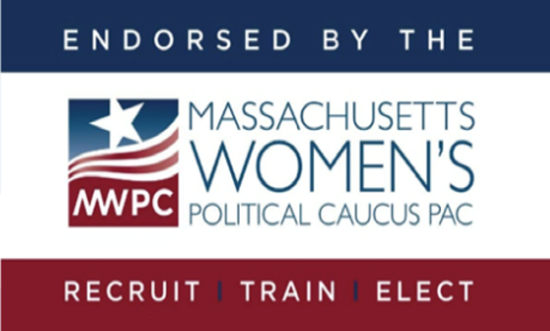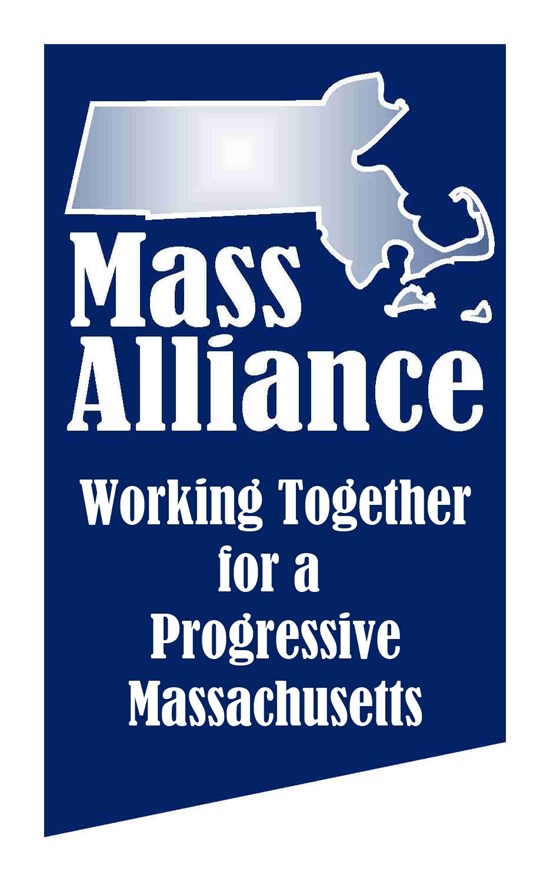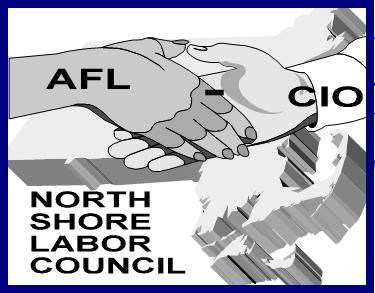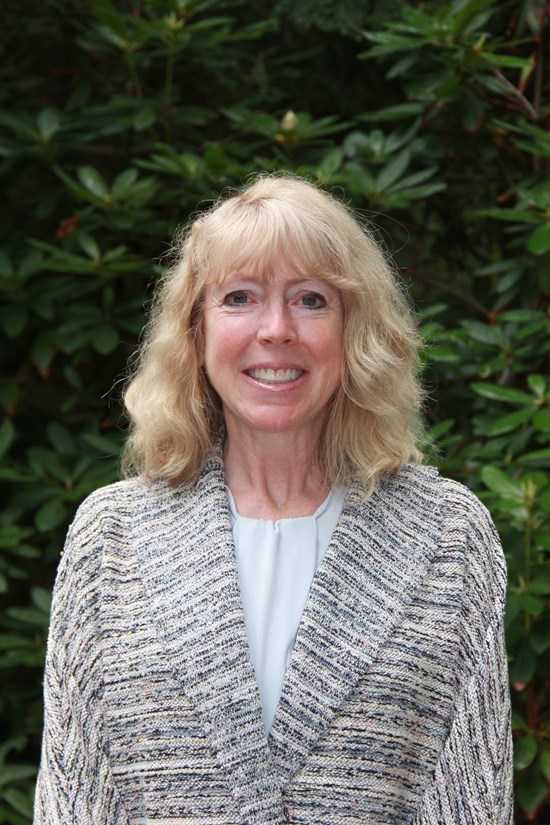 Check out my League of Women Voters-Salem candidate profile!
It is with great pleasure that I am announcing my candidacy for Councillor at Large in Salem, MA. When I first came to this vibrant city, I fell in love with its beauty, rich history and culture, diversity, and the passion our residents have for their community. I am thrilled to channel my enthusiasm for this city into a campaign to represent the people of Salem on our City Council.
I'm committed to taking action on the issues that affect our communities, focusing on economic development, infrastructure and sustainability, housing, health/quality of life, historic preservation and thoughtful development. Most importantly, I'm committed to listening to my constituents and working with city leadership to address your concerns in a constructive and proactive manner.
If elected, I will be drawing on my community and public service experience to bring a unique, personal perspective to City Hall. I will be knocking on many doors and prioritizing my community outreach over the coming months to talk with all of you about your ideas on how we can keep Salem vibrant and thriving.
Please feel free to email me at
alicemerkl@gmail.com
or call me at 978-621-9693 with any questions or comments, or if you'd like to get involved with my campaign! Thank you for your consideration, and I look forward to the opportunity to earn your vote!
News
Wednesday, October 30, 2019 12:00 AM
---
Thursday, October 24, 2019 12:00 AM
---
Friday, September 20, 2019 12:00 AM
---
Friday, September 13, 2019 12:00 AM
---
Friday, September 6, 2019 12:00 AM